About Us
SilentDisco.NZ are New Zealand's premiere Silent Disco Hire, Sales & Event specialists.

A silent disco (or headphone party) is when audio or music is transmitted through wireless headphones rather than played over a loudspeaker system. Our state-of-the-art wireless headphone technology supports 3 or 4 audio channels, this allows guests to switch between 3 or 4 audio sources while wearing one pair of headphones.
Silent discos are popular at music festivals and have recently become the must have entertainment for weddings, late night house parties and school discos. In addition to the rave scene, our silent disco equipment can be utilised for outdoor movies, art installations and multilingual events.
Keep your neighbours onside with our range of Silent Disco party packages. You'll be able to party all night and into the small hours without the threat of noise control coming to close down your party.
Whether you require 2 or 500+ silent disco wireless headphones SilentDisco.NZ can provide a solution for you. Our hire prices include free nationwide return door-to-door shipping throughout New Zealand.
SilentDisco.NZ Offer

DIY Dry Hire:
This is our most popular silent disco hire option. Headphones are shipped to you with step-by-step instructions on how to set everything up. The set-up is super easy though, simply connect your music player, phone, tablet, laptop or DVD player to the audio transmitter and then turn on the wireless headphones. Yip, it's that simple!
Wet Hire:
An experienced headphone tech will personally deliver and set everything up for you and help run the event smoothly. This will cost more than a dry hire because you're also covering the cost of our crew and any travel.
Turn Key:
If you're looking to create a truly magical experience then you can leave everything up to our regional production teams. We'll supply as many DJ's as you like, we'll bring the headphones, large screen visuals and awesome lighting.
We Sell Silent Disco Equipment Too!
You can buy domestic and commercial grade silent disco equipment individually or in packages from SilentDisco.NZ.
Domestic wireless headphone equipment features up to 3 channels of audio and are suitable for use around private homes or smaller venues within a distance of approximately 150 metres from the transmitter.
Our commercial headphones and transmitters come in different models suitable for different applications including bars/clubs, conferences, movies, sports, multilingual events, etc. We will tailor a commercial package for you, for the latest prices and enquiries please contact us, we would love to help you. You can email or call us on 0800 669 008. From overseas, call: +64 3 669 0080.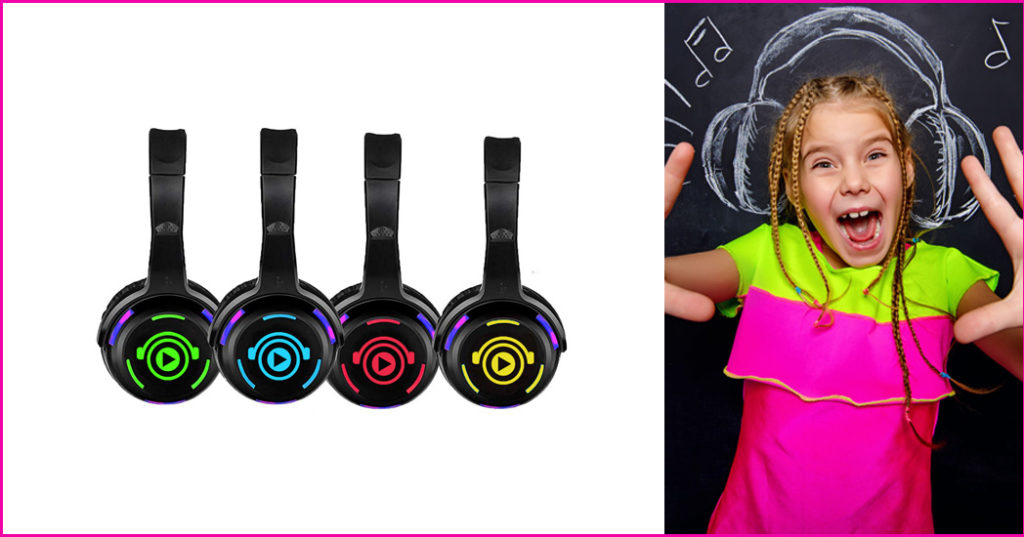 Parties | Weddings | School Balls | Corporate Events | Festivals | Conferences | Silent Cinema