Silent School Disco Hire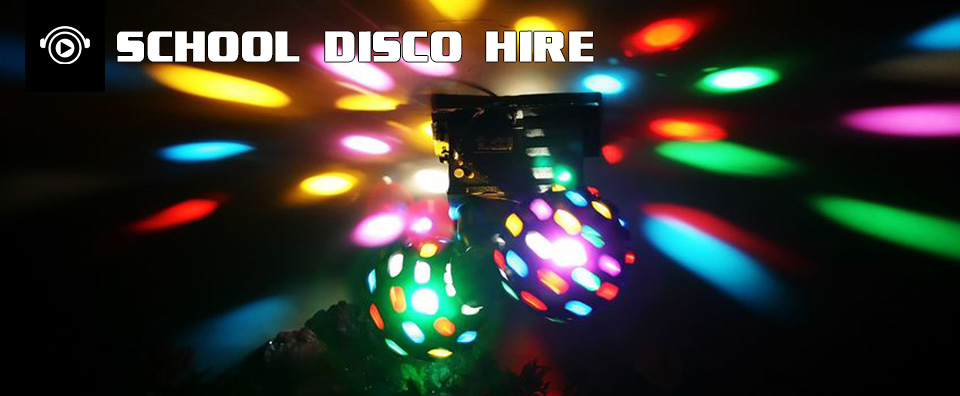 Now there is something new and exciting for you to try that's sure to be a big hit at your next school disco or school fundraiser. A Silent Disco is the latest craze where all the children are provided with special light-up wireless headphones. Each child can control their own music volume, making it totally safe and kid friendly.
A Silent Disco is quick and easy to set-up, since there are no bulky speakers to carry around and install. If you're fundraising, or on a tight budget, you can totally get away without having a live DJ, simply play music off a playlist from your phone, tablet or laptop or let us supply you with a personalised kids playlist from one of our own music players.
Our School Disco hire packages are designed for boys and girls aged from 5 years up. We provide everything you need to host your own Silent Disco party. Our setup will transform your school classroom, gymnasium or hall into a rocking disco venue. For an additional fee we can also provide Glow in the Dark merchandise.
Juggling juniors, intermediates and seniors at the same school disco? No problem, our silent disco system can support up to 4 separate audio channels. Each channel can feature any genre, theme, or decade of music. You can be busting your moves to the YMCA, bopping into R&B, or twisting & shouting all at the same time.
Our silent disco headphones are designed for any age with adjustable headband and volume controls. Your children will be buzzing with energy, dancing, singing and smiling from ear to ear. This experience is guaranteed to be the best school disco ever. Best of all there's no loud noise so everyone is free to catch-up and talk easily without having to yell over the music.
How A Silent Disco Works
A Silent Disco (or headphone party) is when music is transmitted through special light-up wireless headphones rather than played over an amplified loudspeaker system. Coloured LED lights pulse to the music and change colour so you know which channel your friends are listening to.
The setup is as simple as plugging in your own phone, tablet, laptop, iPod, CD Player, or anything else with an audio-out jack. For an additional fee we can also provide music players packed with the greatest anthems – or request your own personalised playlists.
We deliver all the gear you'll need well in advance with Free nationwide delivery! Simply plug and play by connecting our transmitter to any audio source. After the party you pack the kit away, and our courier will collect it again.
It's not only fun to be a part of, but intriguing to watch and listen to everyone as they dance and sing together. It's a unique experience your guests haven't seen a hundred times before, and is interactive, exciting, and totally memorable!
Our school disco hire packages include these great features, contact us today to create your own package or to find more about our silent disco school fundraiser options.
School Disco Hire Packages –
• 2 day hire packages
• All the Wireless Headphones and Transmitters (costs depend on the size of your order)
• Disco Star Ball Lights (lights up the room with multi colour patterns for heavenly dance floors)
• We'll liaise with your own DJ, teacher, parent, or technical contact on the best equipment set-up and/or provide you with the ultimate music playlists
• Door-to-door delivery to your DJ, teacher, parent, or technical contact and courier collection the next business day
• Easy to follow setup instructions for instant plug and play sound
Our Free School Disco Spotify Playlists –
• Kids Party Hits
• Teens Party
• 100% Kiwi Classics
• 80's Mix Tape
• All Playlists
Parties | Weddings | School Balls | Corporate Events | Festivals | Conferences | Silent Cinema