Headphone & Transmitter Equipment
We are New Zealand's only supplier of 4 channel wireless systems, our state-of-the-art headphone technology will transmit the audio signal up to 300 metres through walls, floors and ceilings.
You can connect any device such as your phone, tablet, computer, or DVD player with either a standard 3.5mm audio cable or RCA audio cable supplied.
With the flick of a switch each headphone can tune into any of the available audio channels. Coloured LED headphone lights pulse to the music and change colour, so you know which channel your mates are listening to.
We supply all the cables and easy to follow-up set-up instructions. We delivery everything a few days before your event so you can have a practice set-up and test the equipment before your event.
If you encounter any issues there is a technical support number to call.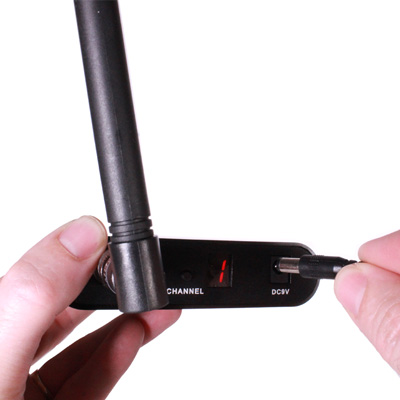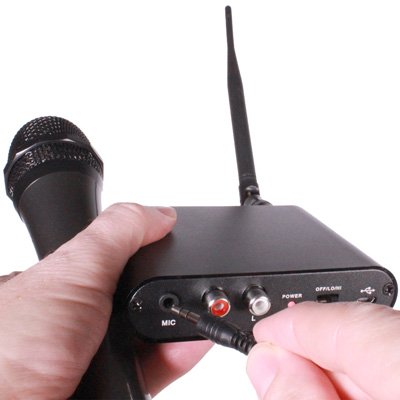 FIT ANTENNA / TURN TRANSMITTER ON
a) Attach the antenna b) Ensure the transmitter is plugged into power (or fully charged for wireless use) and switched on.
ADD A MIC
Add a microphone if required.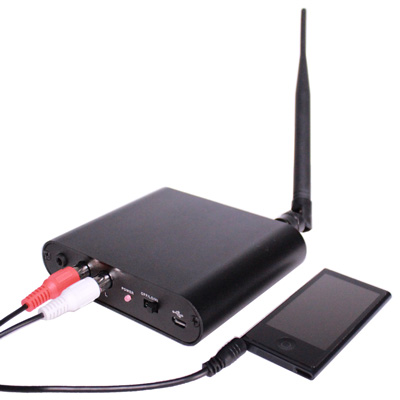 CONNECT MUSIC PLAYER
Connect an audio source such as DJ mixer, mp3 player, phone, tablet, laptop, TV, DVD player, etc. Choose a channel to broadcast on e.g. 1, 2, 3, or 4.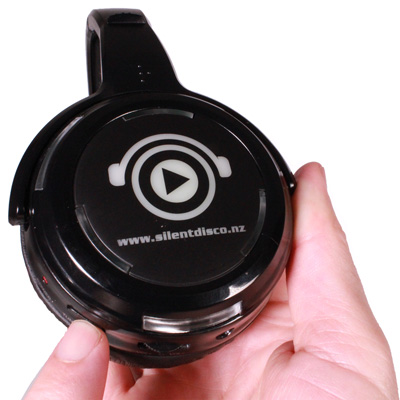 TURN ON HEADPHONES
Press the power button to switch on or off. Adjust the volume level. Tap the power button to change channels. LED lights change colour.
Parties | Weddings | School Balls | Corporate Events | Festivals | Conferences | Silent Cinema